We about us
We are a family business running our own textile production in Nepal since 1990.
Due to corruption, we had to break up with our long-term manager and his family in 2012. Instead of paying our workes the wages they deserved and discount for the material costs, he took the money for himself. This gave us reason to re-organize our textile production. We moved into new premises, renewed our sewing machines and hired a new manager and cutting master.
Due to the bad press regarding textile production in Asia, e.g. Bangladesh, we decided to provide you with an inside view of our own production and installed webcams.
Our tailors get paid by the number of peaces they produce what is common in Asia. We negotiated wages per peace with our tailors which enable the best amongst them to gain five times as much as an average textile worker from Bangladesh. They have to work six days per week what is also common in South East Asia. The daily flexible working hours are eight in total. If there are big festivals which last several days, like Dashain, Shivarati, Lhosar, Holi, Tihar, we close our factory during that time. Additionaly, our workes get a free lunch every day and on Dashain, the biggest Nepali festival, we pay a 13th monthly wage.
We pay above the general pay scale because we want to enjoy a consistent production and motivated employees. We calculated our price in a way, that wages and expenses like tax, lease, power, diesel for our generator etc. can be financed in Kathmandu and we get a reasonable earning. We care about the social needs of our employees without mentioning it in detail and enjoy a relaxed working atmosphere in our factory – see for yourself! That's why we made our webcams public for you from now on.
Manager: Mr Bipin S.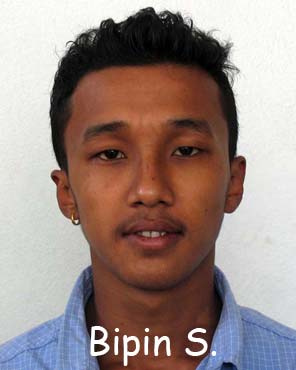 Cutting Master: Mr Ram Krishna S.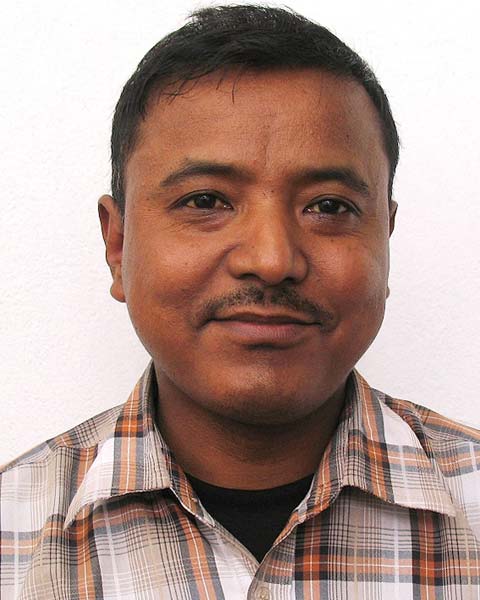 Quality Assurance: Mrs Tara D.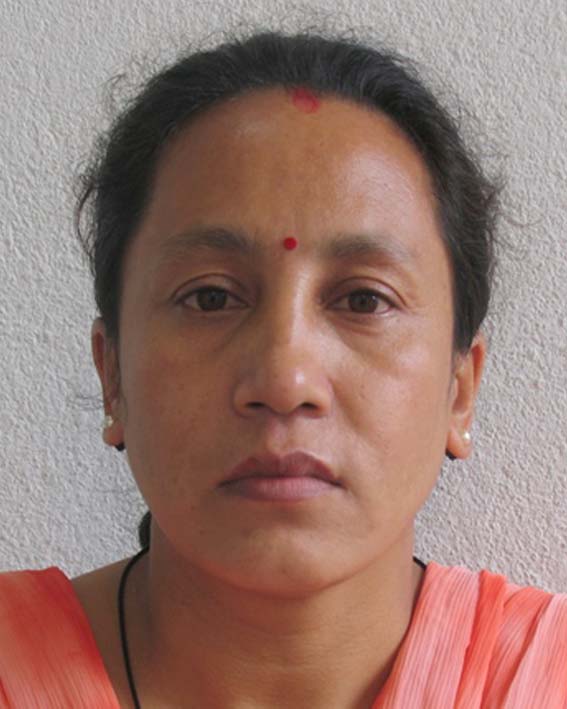 Tailors:
Mrs Rojina P.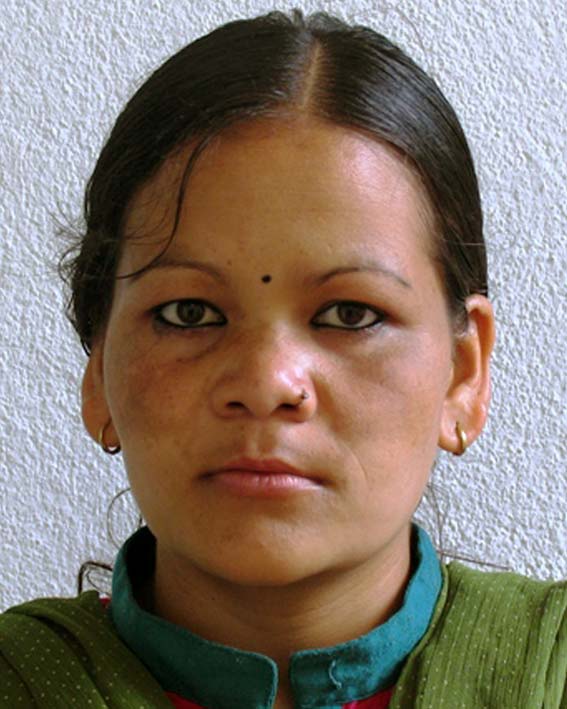 , Mrs Asha P.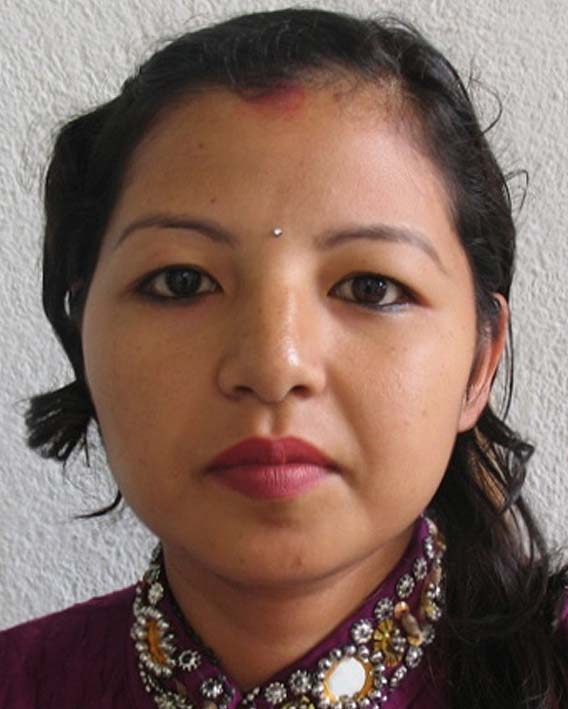 , Mr Deviram P.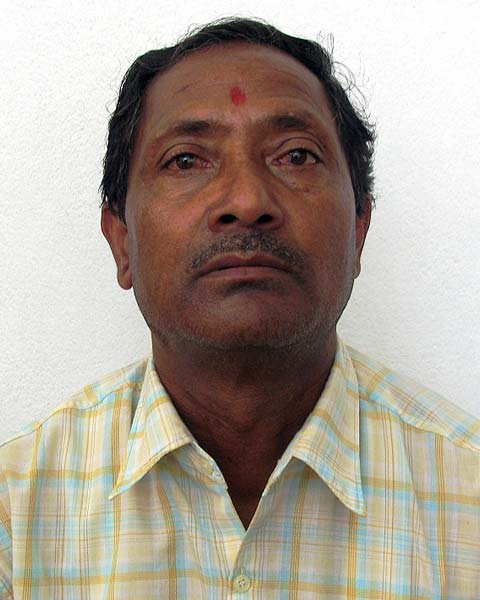 , Mr Mujamil K.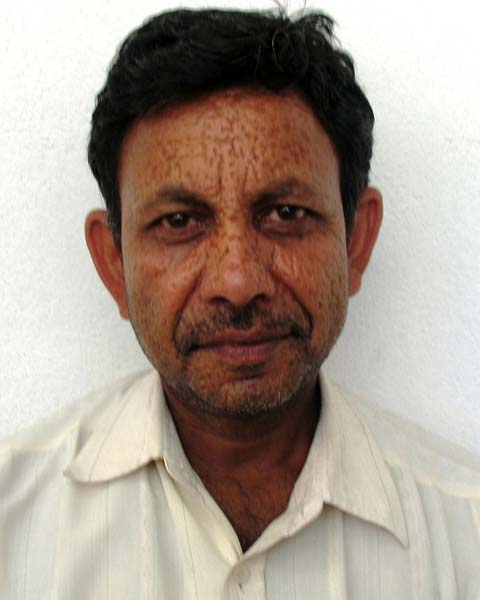 , Mr Imtiyaz U.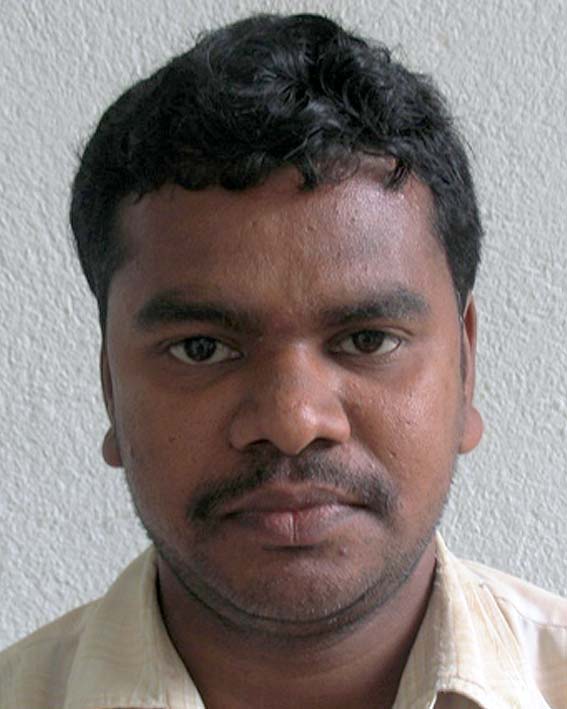 , Mr Mitharam P.
,Mr Ashok P.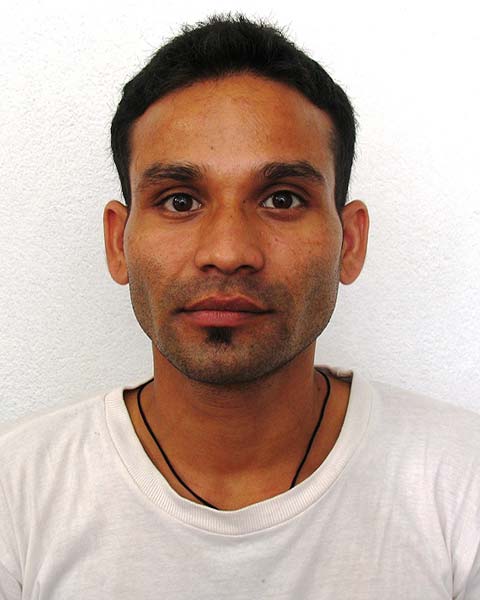 , Mr Baburam P.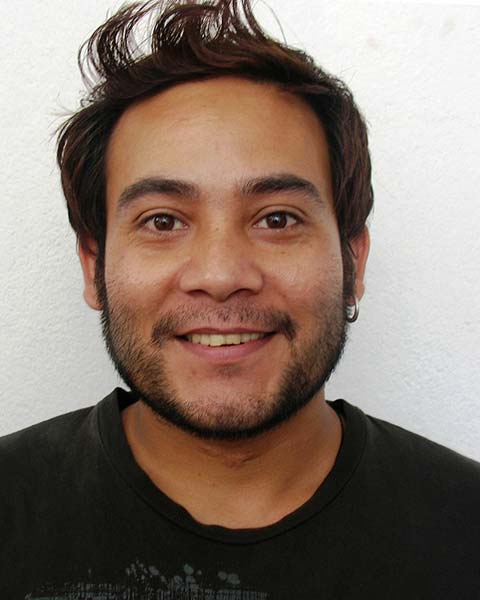 , Mr Govinda N.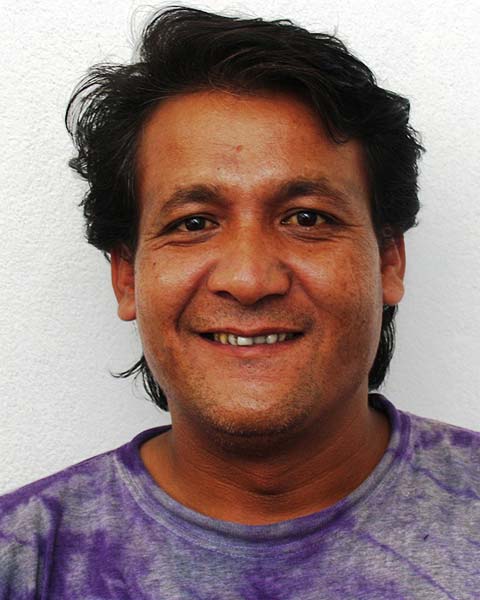 , Mr Nirmal P.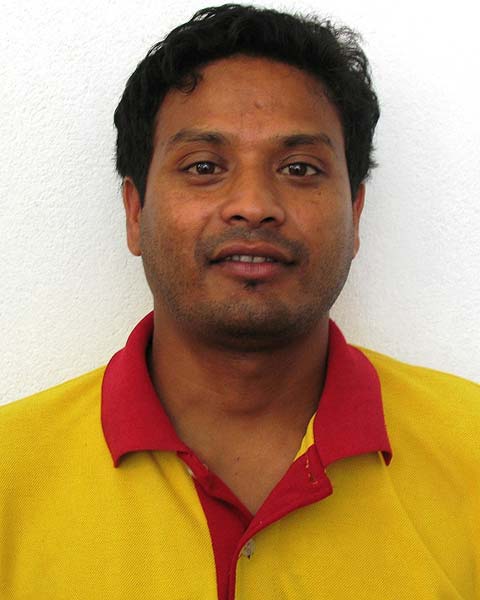 .
Cleaning, Cooking and Helping Hand:
Mrs Bina P.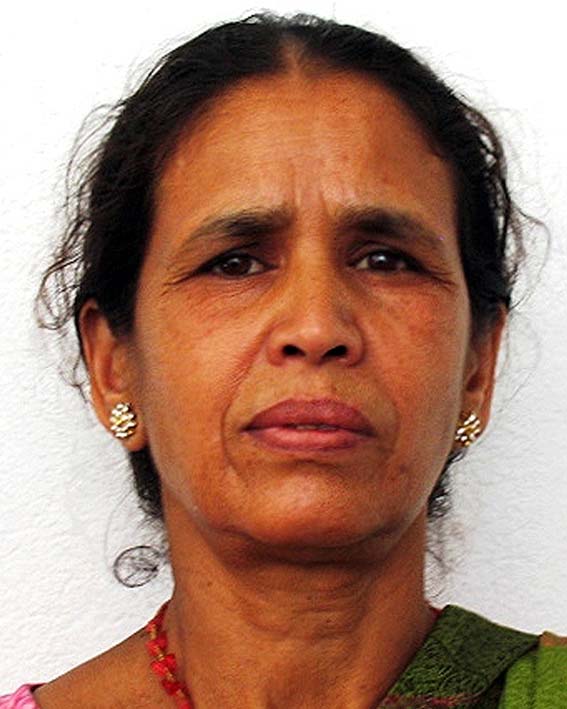 Abschlußarbeiten und Packing:
Mrs Laxmi P.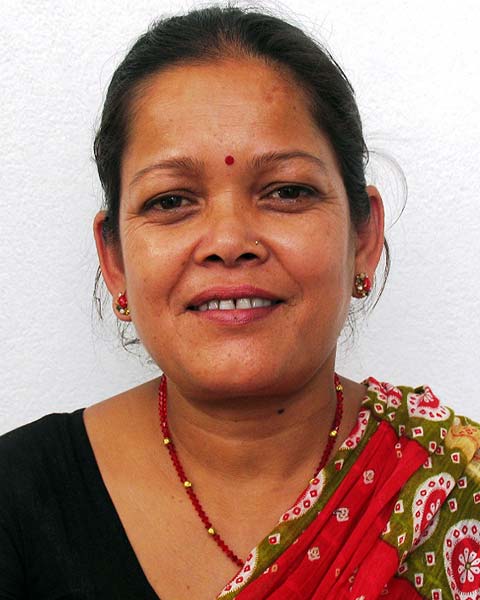 , Mrs Tara P.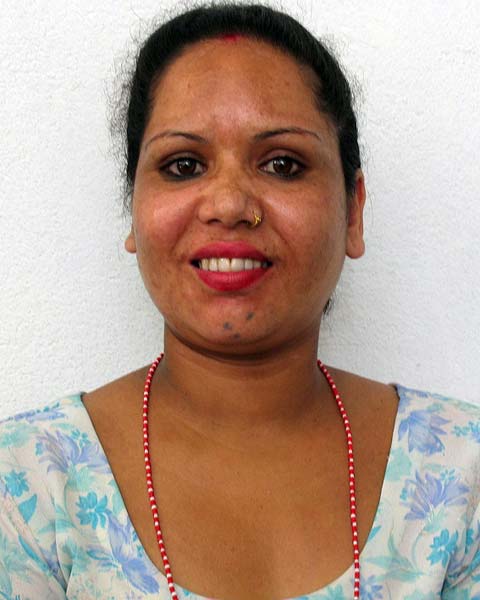 ,Mrs Indu M.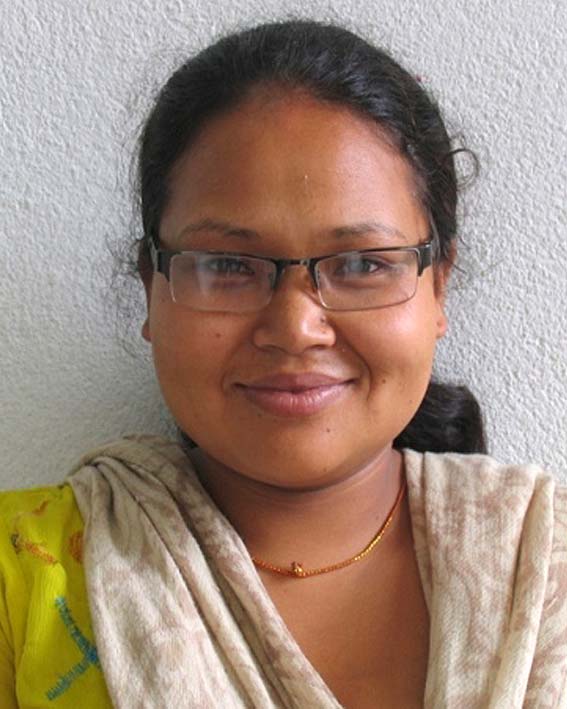 , Mrs Pramila S.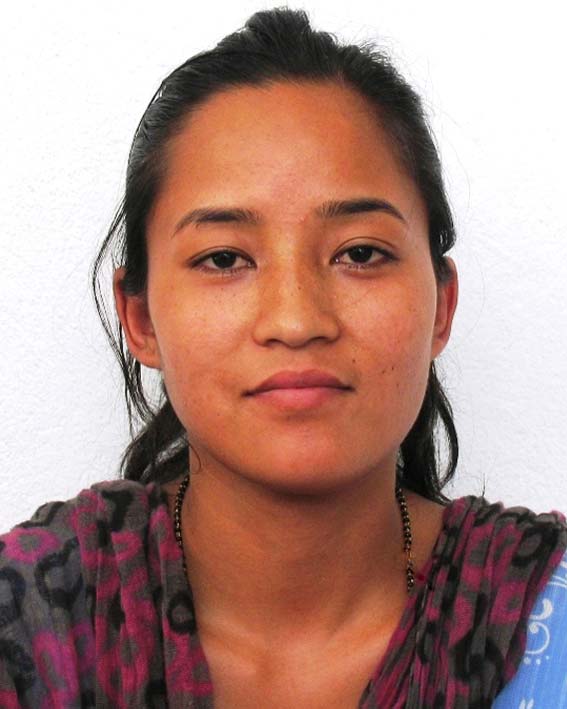 Ironeer: (part-time) Mr Ram G.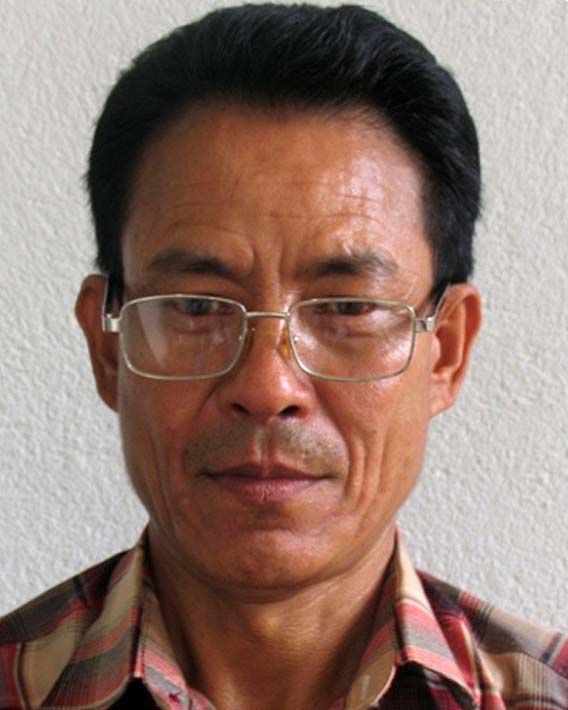 Mechanic: (part-time) Mr Bhim B.K.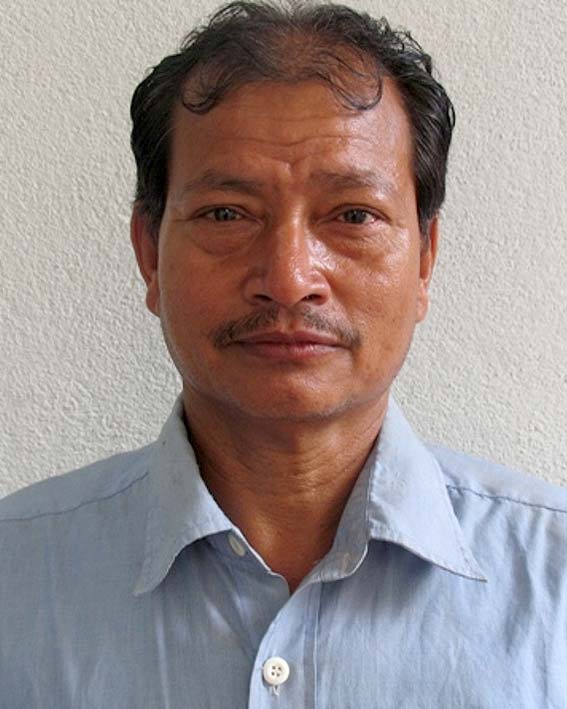 Vielen Dank für Ihre Aufmerksamkeit
Namaste
Billy Held